DINING
---

---
In our main bar and restaurant we offer British classics each perfectly matching our wines. is pub and grub more your style we have you covered too, venture downstairs or to one of our separate alcove bars for your classic pub lunch.
---
---
HISTORY
McKeevers Tavern is one of the only taverns offering a wide selection of food options that suit any palette. Many years ago before McKeevers Tavern were in existence, an old café was on this same ground. The owner Harold Parker called it Happy Chaps and it became famous for its speciality sandwiches some of which we still try to make today.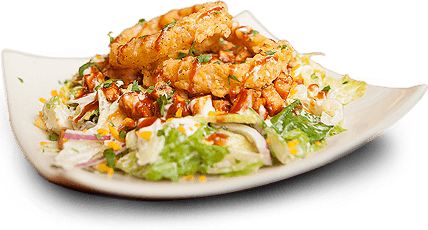 PLANNING AN EVENT
---
---
Are you planning a corporate event, a party or family dinner? Why would you choose a boring place when you can have an exciting venue in the dining and bar areas of McKeevers Tavern?
---
DRINKING
---
---
Here we offer our customers an extensive drink selection which include exclusive listings and rare vintages.