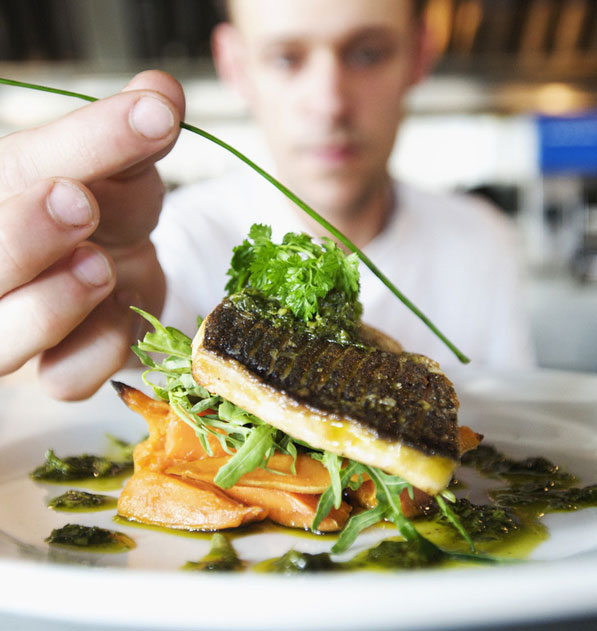 HISTORY
---

---
McKeevers Tavern is one of the only taverns offering a wide selection of food options that suit any palette. Many years ago before McKeevers Tavern were in existence, an old café was on this same ground. The owner Harold Parker called it Happy Chaps and it became famous for its speciality sandwiches some of which we still try to make today.
Only after Happy Chaps were sold in 1920 to another it went from café to second hand clothing store. The second-hand store Insta Cloth sold war relics, second hand clothing from the previous era as well as war relics. The merchant owning Insta Cloth went on to acquire the open space next door and it enlarged to a cleaning materials shop and ten years later another shop became available, the double-storey hardware shop with accommodations on top.
Reginald Parker inherited the entire property from his great-uncle and on further inspection noticed the great potential for a restaurant. Until 1979 Reggie's Restaurant became a familiar sight in London and well known for its excellent food and specialities. Thus when Thomas McKeevers bought the establishment after Reginald Parker died and nobody interested in carrying on with his restaurant, he knew he had his work cut out to upkeep the excellent reputation Reggie's had.
---
Thomas McKeevers had no hassles with his family backing him and having a hand in the day to day running of his newly acquired establishment which was renamed McKeevers Tavern. Until this day McKeevers Tavern is known for its excellent quality food and drinks, outstanding service and friendly hospitality.
The huge premises available with the double storey apartment has since been turned into huge dining and drinking spaces allowing them additional space to host events as well as large groups of people.
Today Thomas, wife Valerie, son Shaun and daughters Michele and Cynthia are part of the family-owned establishment with many degrees, diplomas and accolades in the food and wine industry among them.